Statistics

We have 1048 registered users

The newest registered user is swapnali

Our users have posted a total of 146375 articles within 9746 topics

Top Posters

mimee (17307)
Cheeky (16491)
Bubblez04 (15322)
littlegoat (13392)
jakejembran (10264)
leimay (8654)
larissa (6698)
goingcrazy (6295)
purple turtle (5950)
cupcake (5814)
kazy (4910)
phoenix (4605)
Tarz (4309)
Destani (4154)
lily (2704)
krissy (2350)
1,2 make it 3 (1969)
missypoos (1608)
Sparkle (1556)
Babylicious36 (1460)
Yay..."Bundles" is still here!!!
Posted by mimee @ Sun Jun 17, 2012 10:09 pm
Hi Girls,

Just popped in here to check our forum was still up, as there was much discussion about our beloved forum being deleted.

But i'm so happy to see it's still here!!!

Yay!!!!
Comments(6) :: More >> Yay..."Bundles" is still here!!!
Welcome

The time now is Sun Jan 21, 2018 3:10 pm

All times are GMT + 11 Hours
~*Little Rascal Of the Month!*~
CONGRATULATIONS KAITLYN!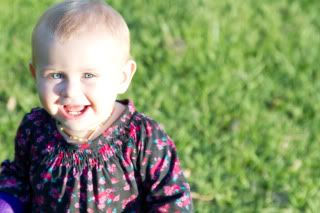 Kaitlyn belongs to Bubblez04

She is 20 months old & extremely cheeky!!
She loves to make people laugh.
Her favourite food is Grapes & boob



" "
Who is Online
In total there are 0 users online :: 0 Registered, (0 Hidden) and 0 Guests

Members online: None



[ View complete list ]


Most users ever online was 37 on Tue Aug 21, 2007 4:18 am

0 users online today: